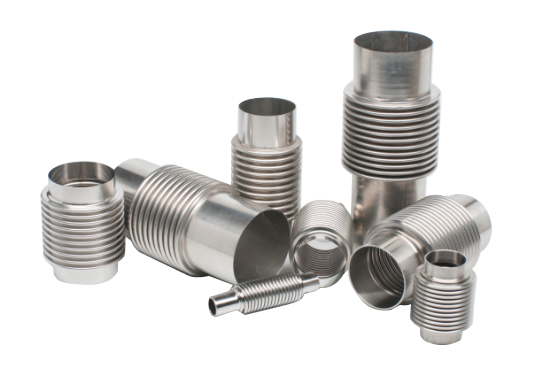 CompuVac Puts Customers First
CompuVac Industries Inc. was founded on the principle of putting our customers first. Our commitment to this philosophy is the basis of our Mission Statement, Customer Service and Quality Above All. Our team embodies this philosophy from the top down on a daily basis by exceeding our customers' expectations. We are proud of our track record in maintaining customer loyalty and manufacturing metal bellows and flanges for Vacuum industry leaders.
CompuVac Industries executes the design, manufacture and testing parameters which allows us to react quickly and with required precision to an ever-changing market.
We welcome the opportunity to assist you with your most technically demanding needs and look forward to continuing to provide solutions that exceed expectations.